How to win funds and influence panels
Thank you for registering for our recent grant writing workshop. I hope you've gone back to your computer and started thinking about the projects you need to develop to have a winning grant-seeking strategy.
During the workshop I shared a heap of handy tips and resources for nailing your grant writing and there's a heap of resources we didn't even get to. This is a useful portal you can keep coming back to, full of grant writing resources to help you win funds and influence panels. 
Please don't share this link
These resources are for you, as a participant of our grant writing course. This is a private page where we share special access for those who've attended a workshop – it's not intended for the wider public and I hope you can honour that.
Win funds + influence panels
You can come back to this comprehensive workshop booklet any time you need a reminder about the five-step process we worked through during the training session.
Where to get grant info in Australia
One of the hardest things about being a grant writer is finding up-to-date information about what grants are available. This list provides a snapshot of where to go for grant information in Australia.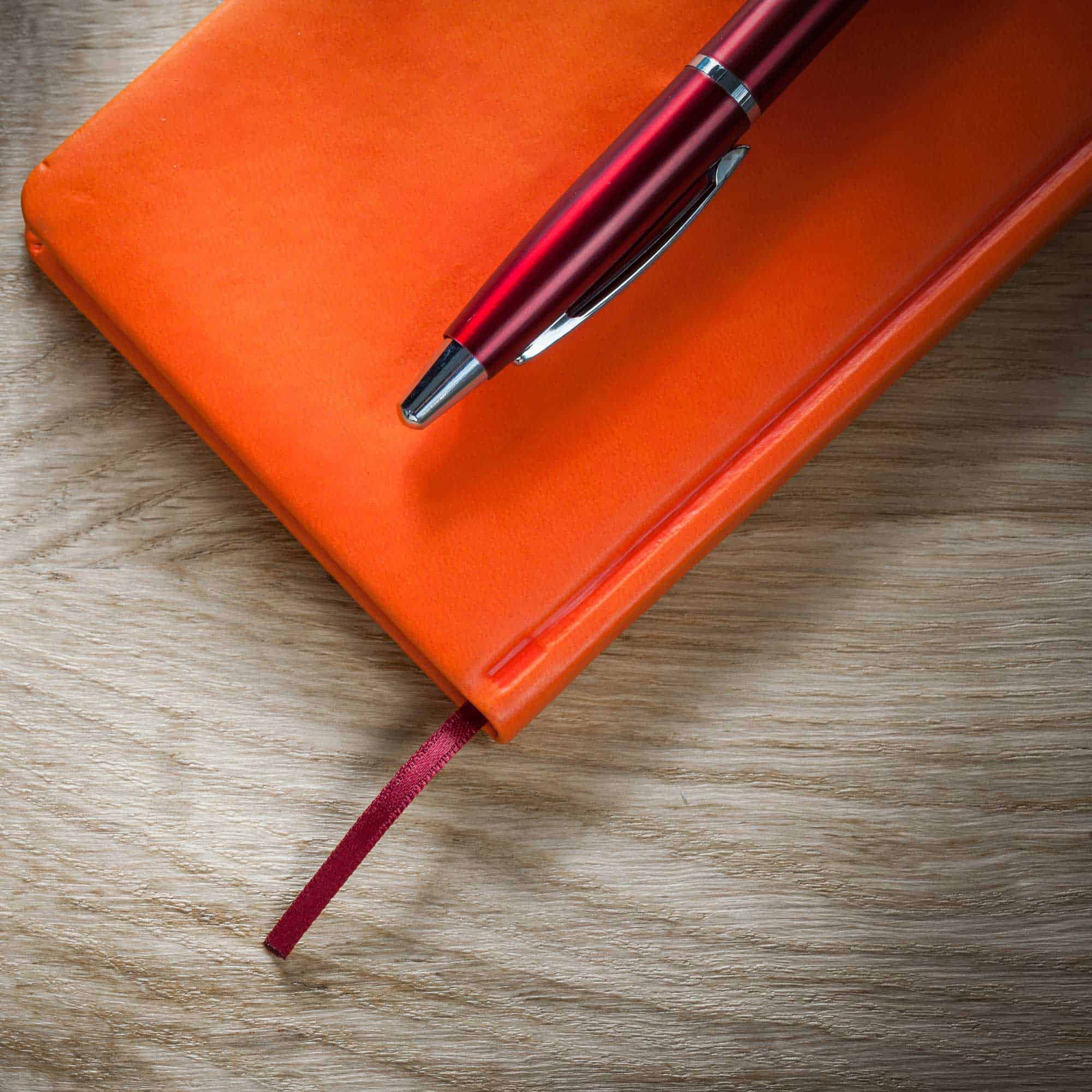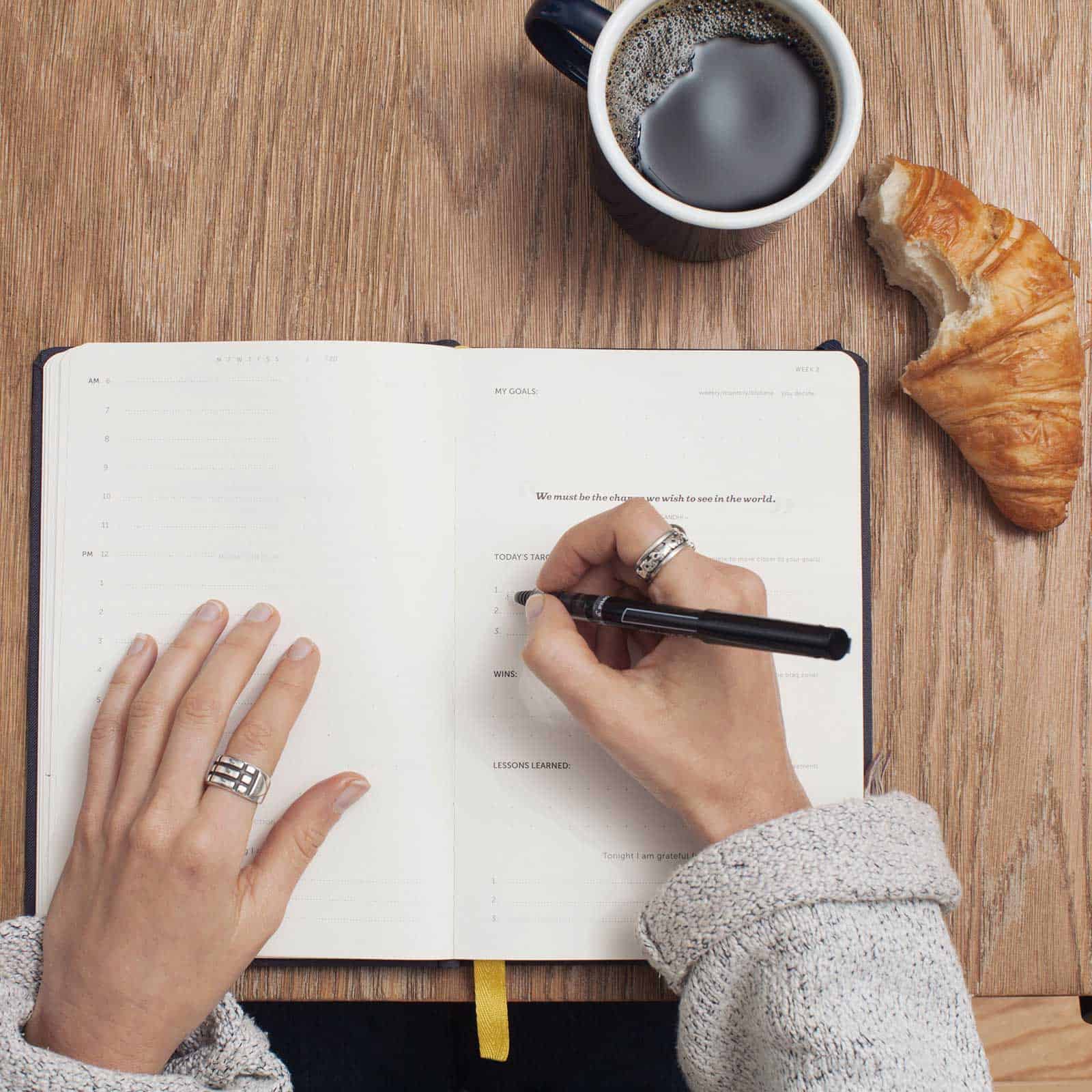 Ten steps to project planning for grant writing
Project planning can be complicated, but it doesn't have to be. To win a grant, you need to be able to demonstrate that you can achieve your goals. You have to take your great idea and turn it into a solid plan.
This plain English, ten-step process is a great starting point – no matter what type of project you're seeking funds for. 
Collaboration for grant writers
Funders love collaboration. Government funders look at collaboration as a litmus test for public benefit. If you can't demonstrate active partnerships, it's going to be difficult to show that your community really wants this project to happen.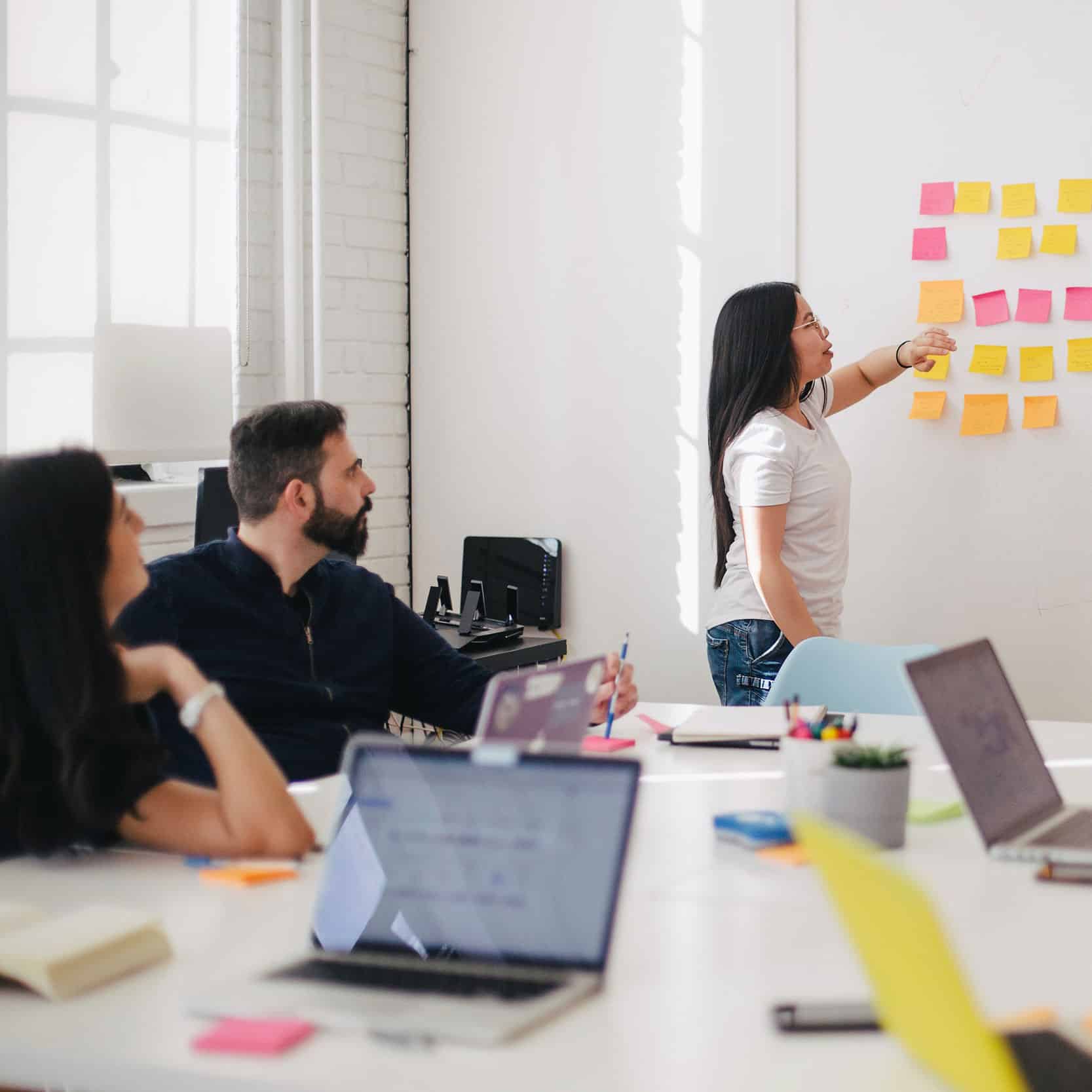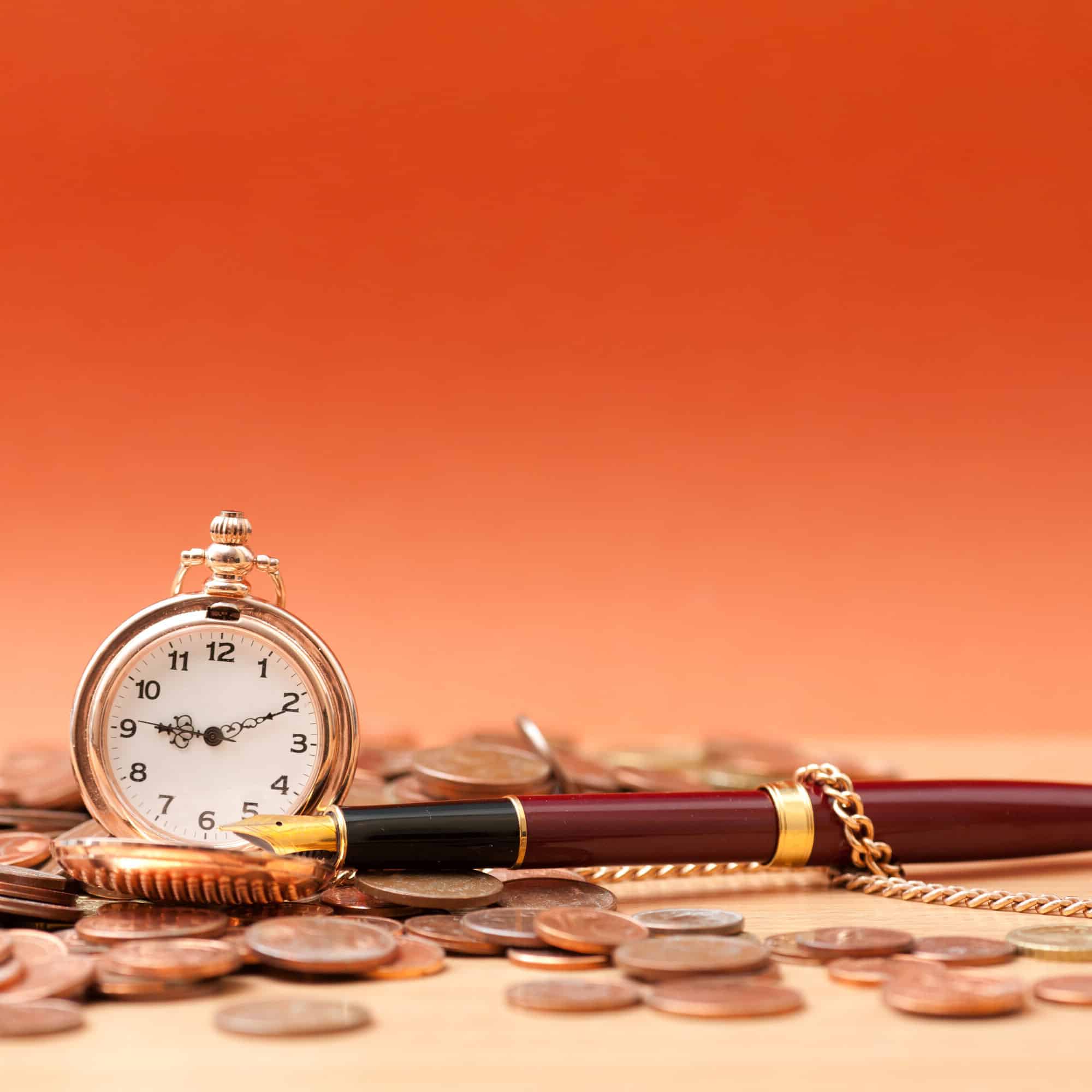 Using professional grant writers
We get it. Writing your own grant is time-consuming, but using an external grant writer won't always solve this problem. Because even if you do use a professional grant writer, the onus is still on you to develop your project and gather support materials.
This fact sheet gives you some pointers for what to look for if you do decide to seek external support. (But please don't call us, we aren't able to take on grant writing clients right now).
Risk management framework
Need a reminder about risk? You'll recall we spoke about the need to identify the likelihood of something happening as well as its impact. Once you do that, you can consider the management action required. This matrix will refresh your memory.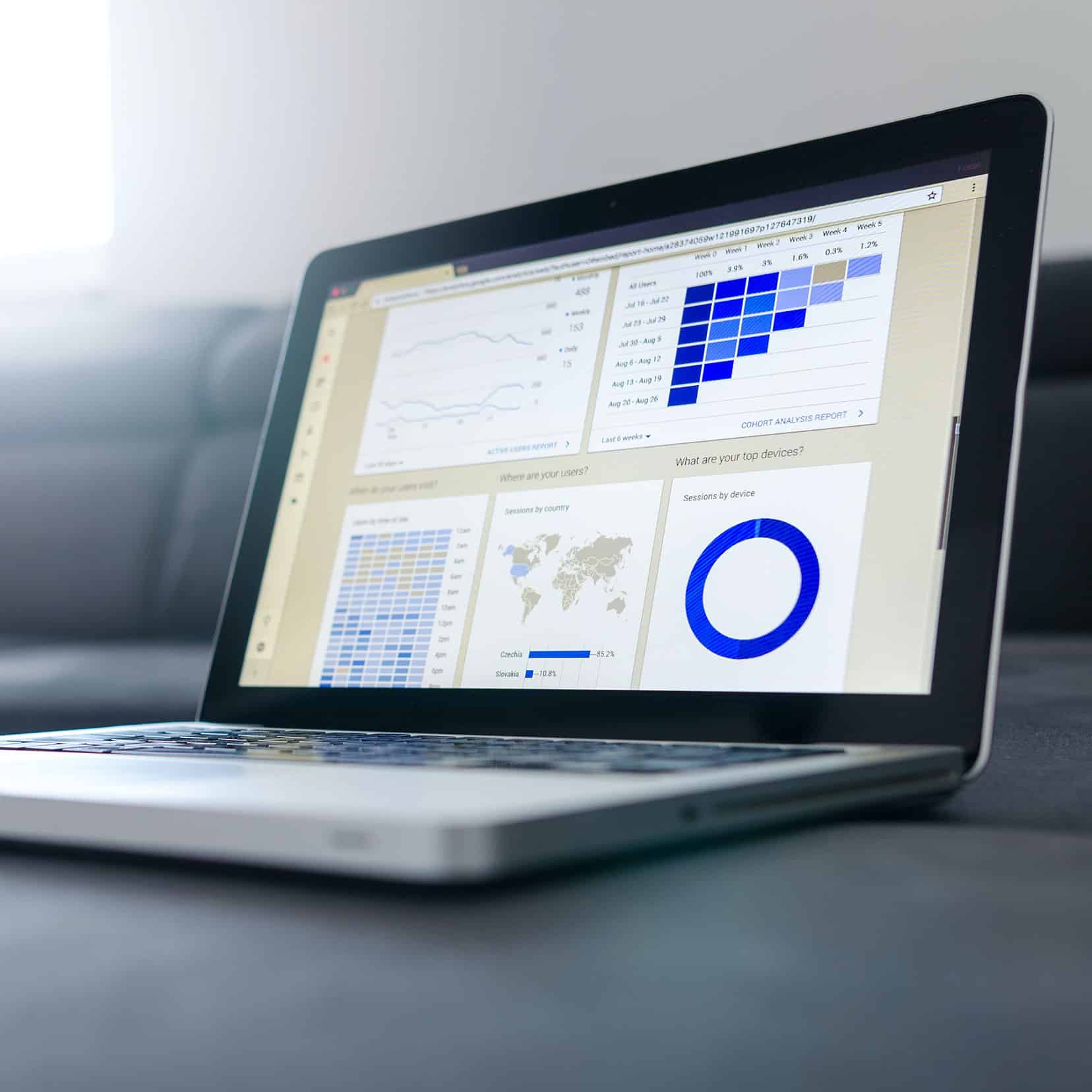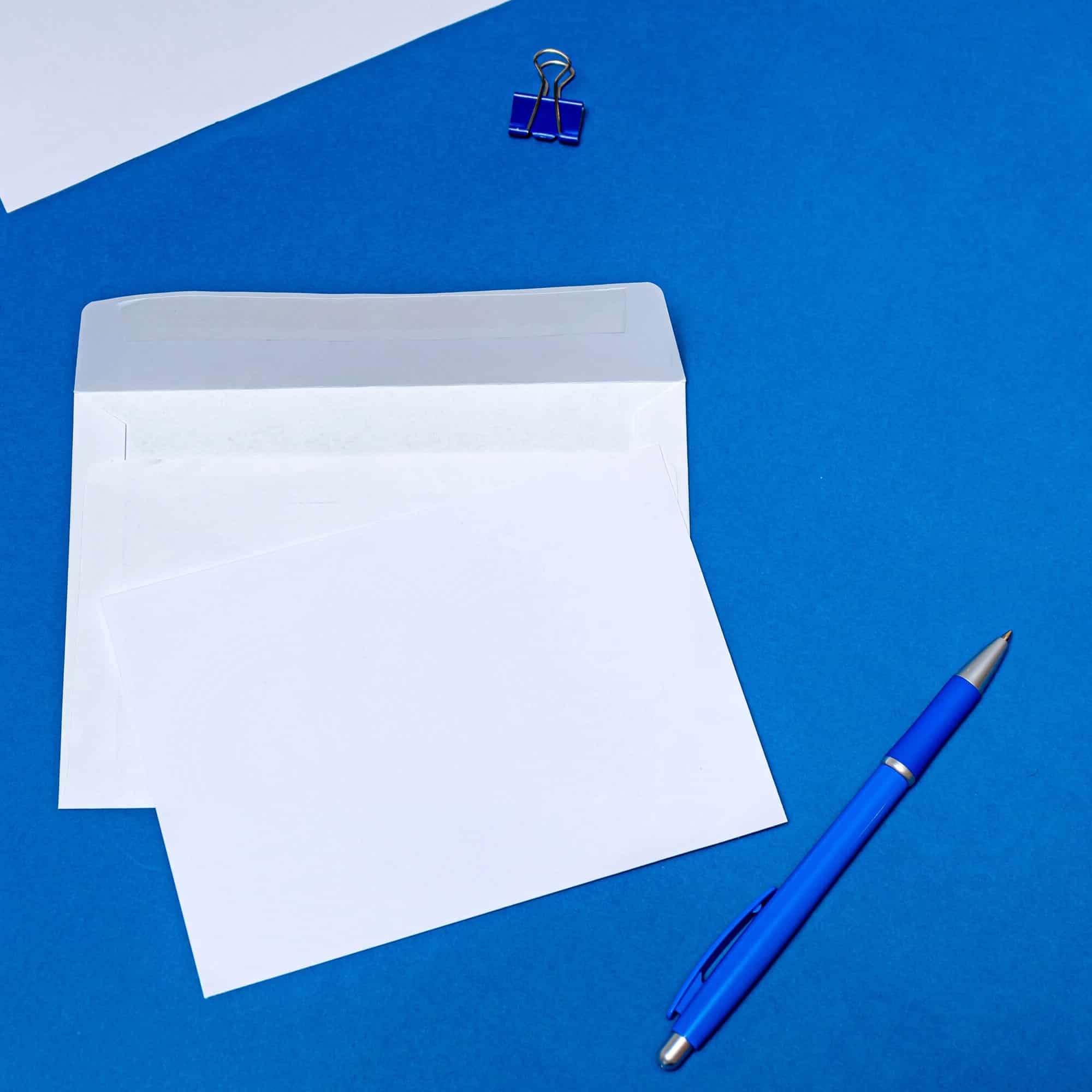 Plain English is the way of the future
If you think you need to fluff up your writing, you're wrong. Grant writers don't want to read between the lines, they want you to answer questions succinctly, using the most plain English possible.
Plain English Campaign is an independent group fighting for plain English in public communication. They oppose gobbledygook, jargon and legalese and they have the *best* resources for writing in plain English. Please use them.
Thanks again for coming to our social media workshop. If you have any feedback, we'd love to hear from you.