8 steps for social media success workshop
Thank you for registering for our recent social media workshop. I hope you've gone back to your group's social media pages and put some new learnings into action.
Remember, the most important thing about social media is to be authentic and to be consistent.
8 steps for social media success
Our workshop focussed on the 8 steps you need to take to up the ante on your group's social media.
You can download our 8 steps here for a refresher on strategies to nail your social media or scroll down for some of the other resoures I shared during the workshop.
Social media policy
In the workshop, we spoke about the importance of having a social media policy. As social media usage has grown around the world, so too has the need for even the most grassroots of community groups to document policies and procedures around digital media. If you have a social media presence and you have staff or volunteers managing that presence, you need to have a social media policy.
You can download our social media policy template below.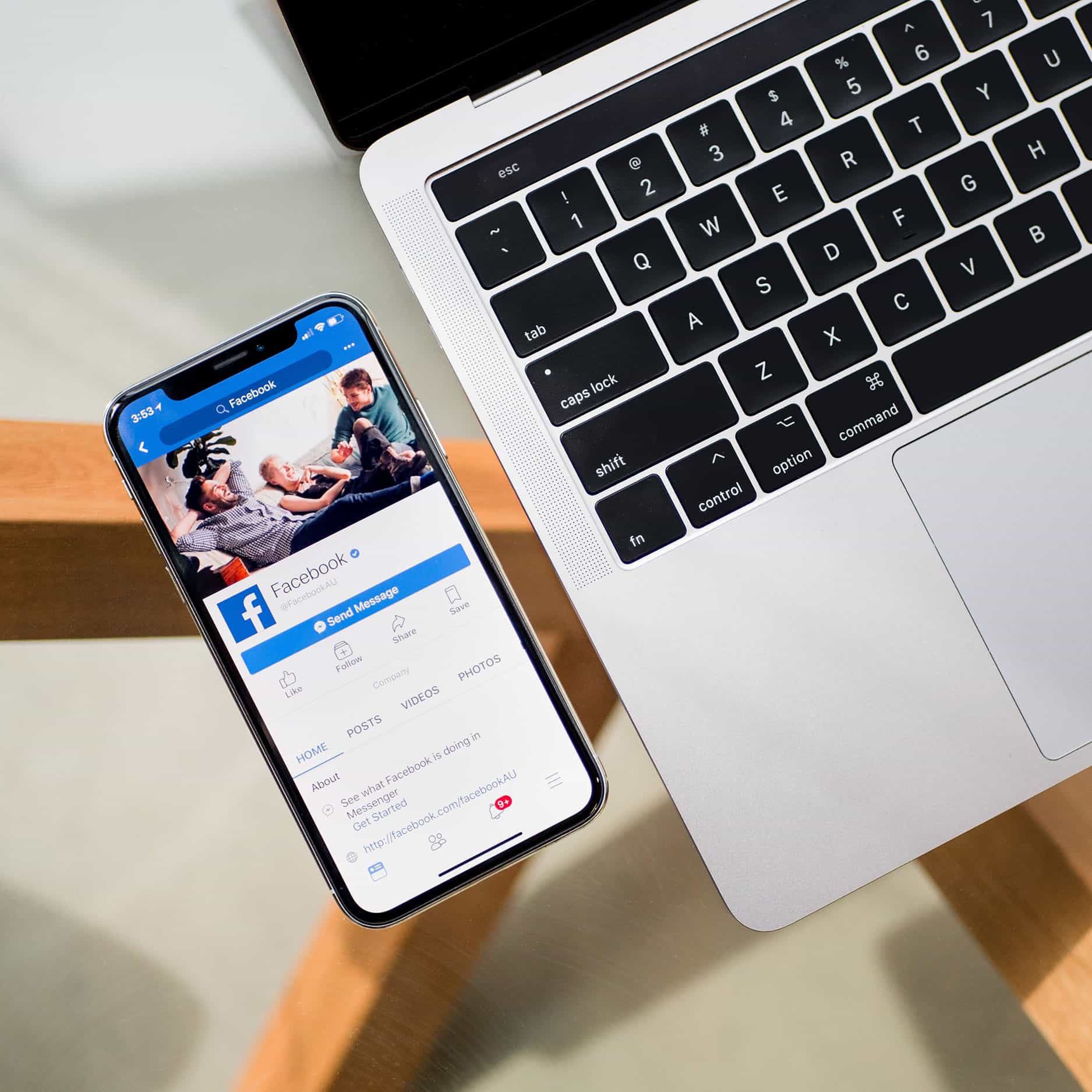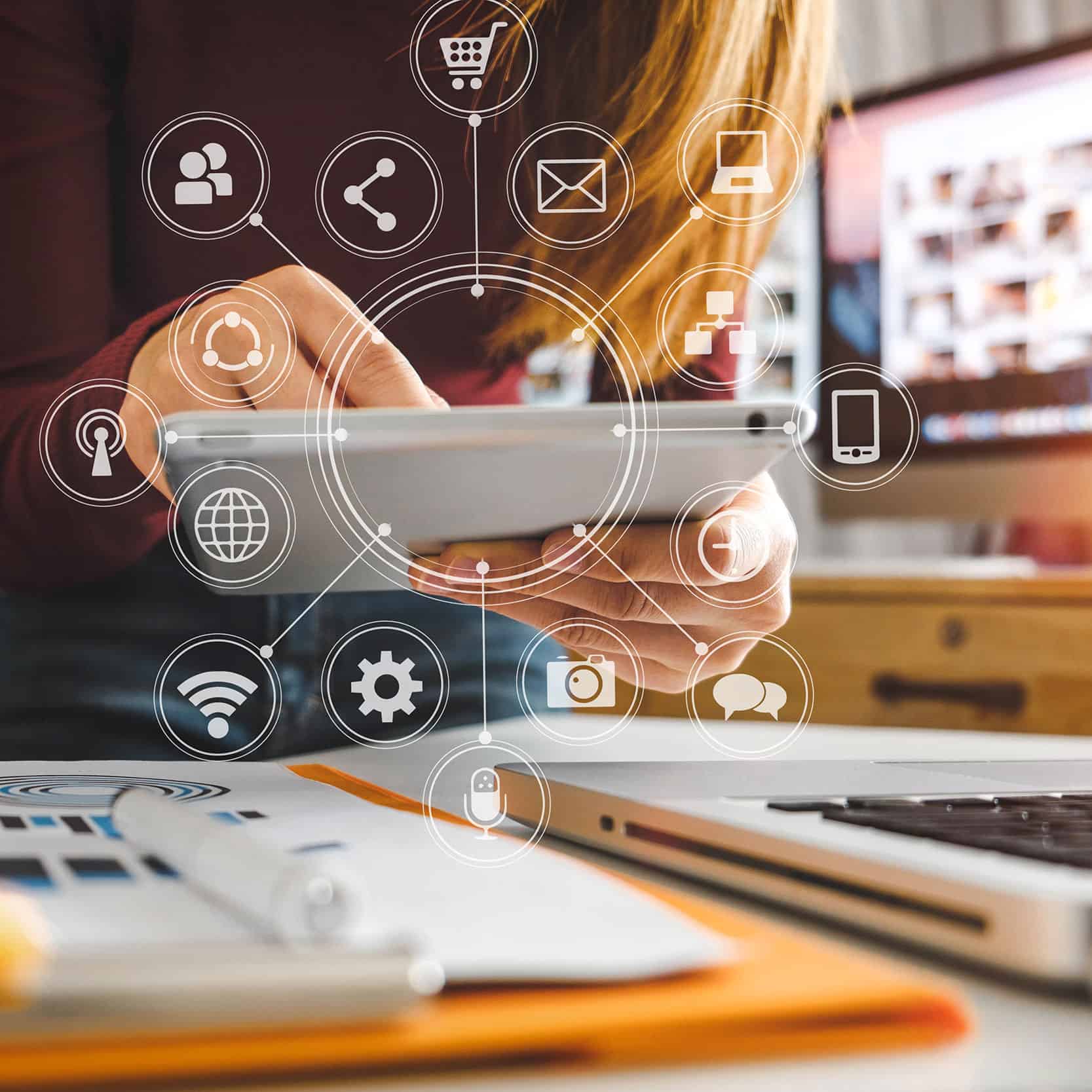 The marketing puzzle
You'll remember me getting quite animated about this, but when it comes to marketing you can't have all of your eggs in the one basket. This marketing puzzle cheat sheet reminds you that social media is just one piece of the marketing puzzle. It describes what each of those pieces are, AND gives you a cheat sheet of tactics that fit under each strategy.
You can download our marketing puzzle cheat sheet below.
Goal setting
You have no business going anywhere near social media for your organisation, if you haven't stopped and thought about what it is you're trying to achieve. Without a goal, you will flounder. You'll end up down a rabbit hole of cat videos and political statements and opinions and memes without a clue where to start. We summarised some easy strategies for goal setting to save you the heartache.
Download our goal setting fact sheet below.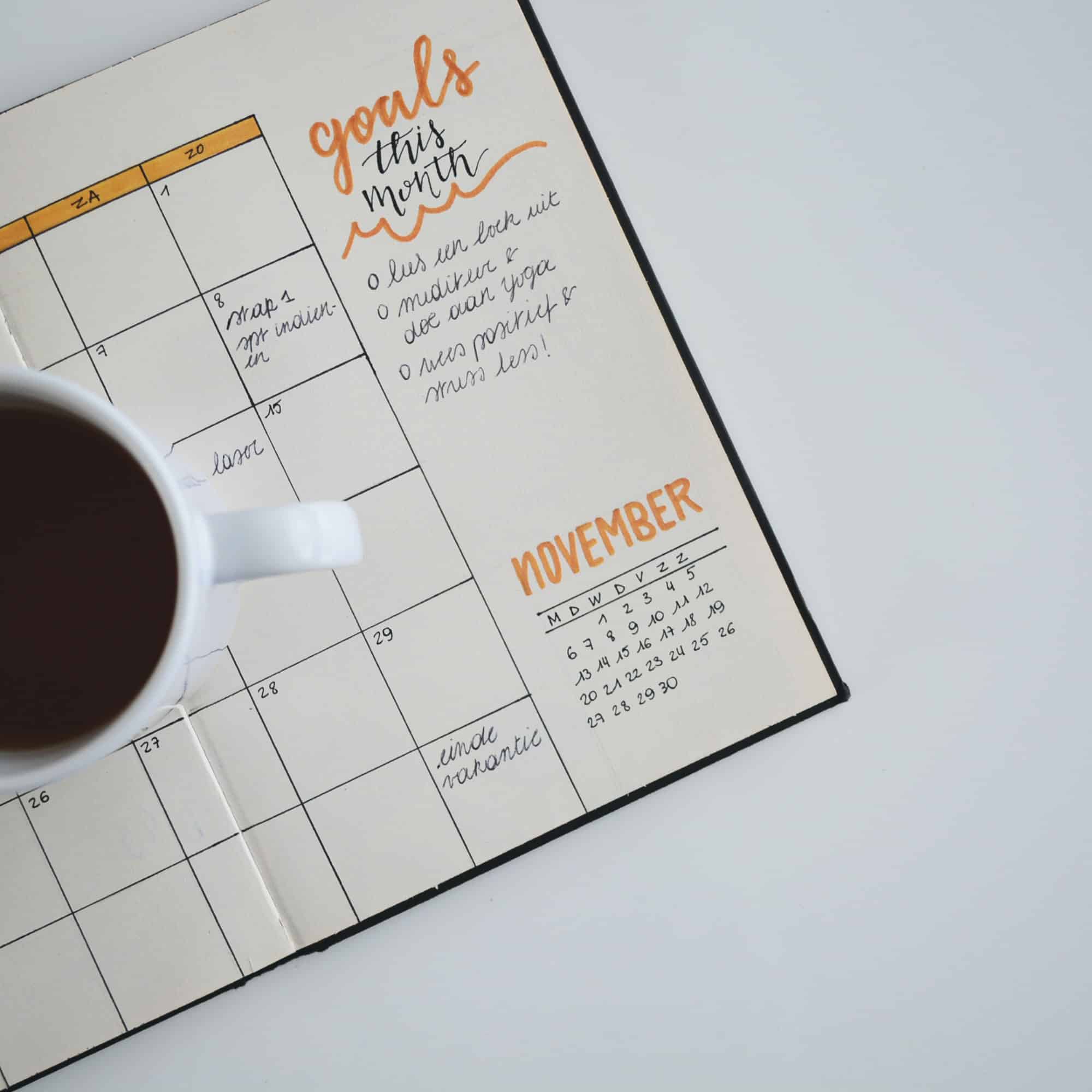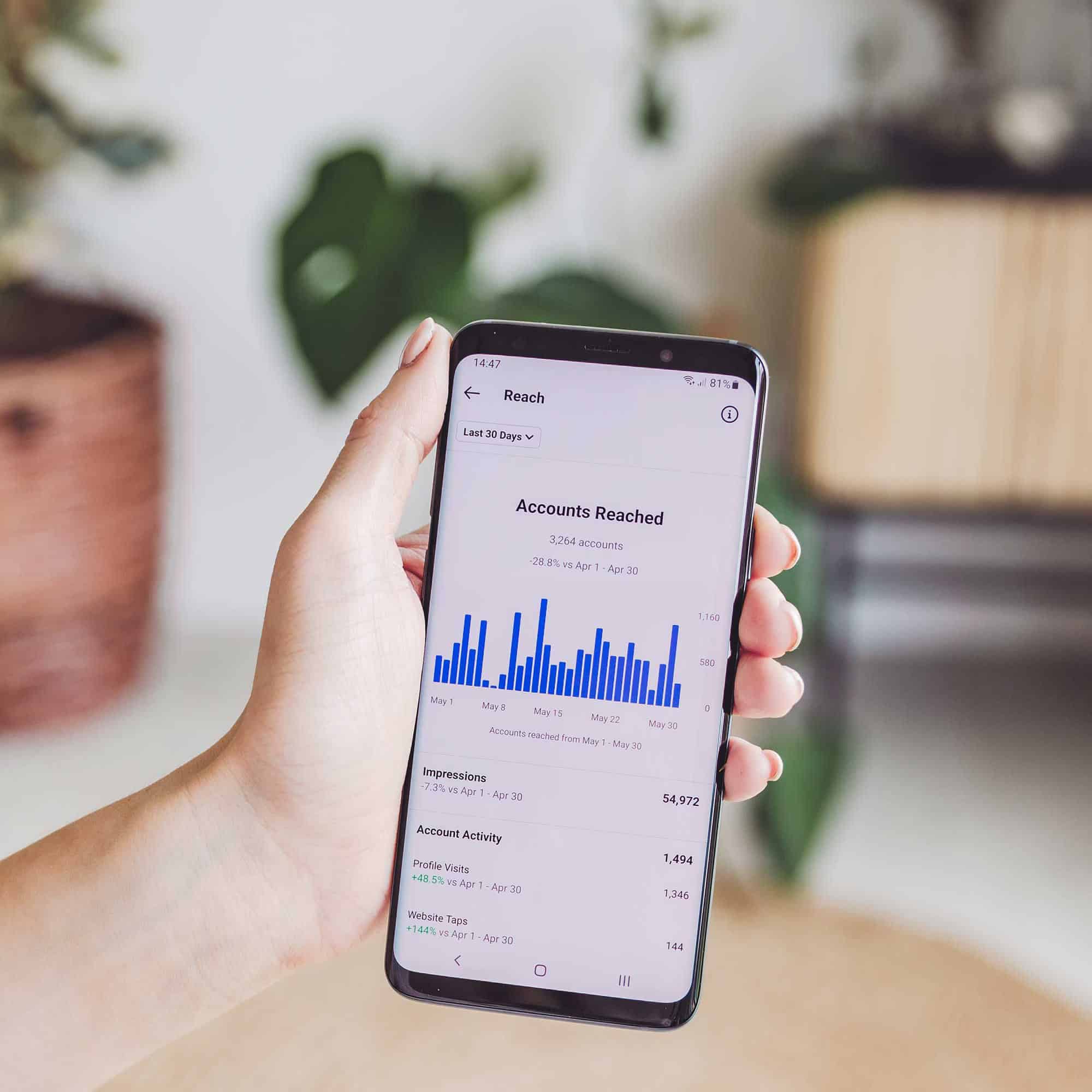 Understanding how social media works
The algorithm! Everyone's heard about it. Basically the algorithm is the formula that your social media platform uses to decide which content you should see first and more frequently. It's not rocket science, but is it important to understand the basics, so you can build a picture of why people might not be interacting with yoru content.
Check out our algorithm fact sheet below.
What to post on social media
Remember the 5 Cs of Killer Content? This is your recipe for publishing great content consistently. If you're stuck for inspiration, refer to the 5 Cs and craft a feed that helps you achieve your goals.
Download the 5 Cs of Killer Content.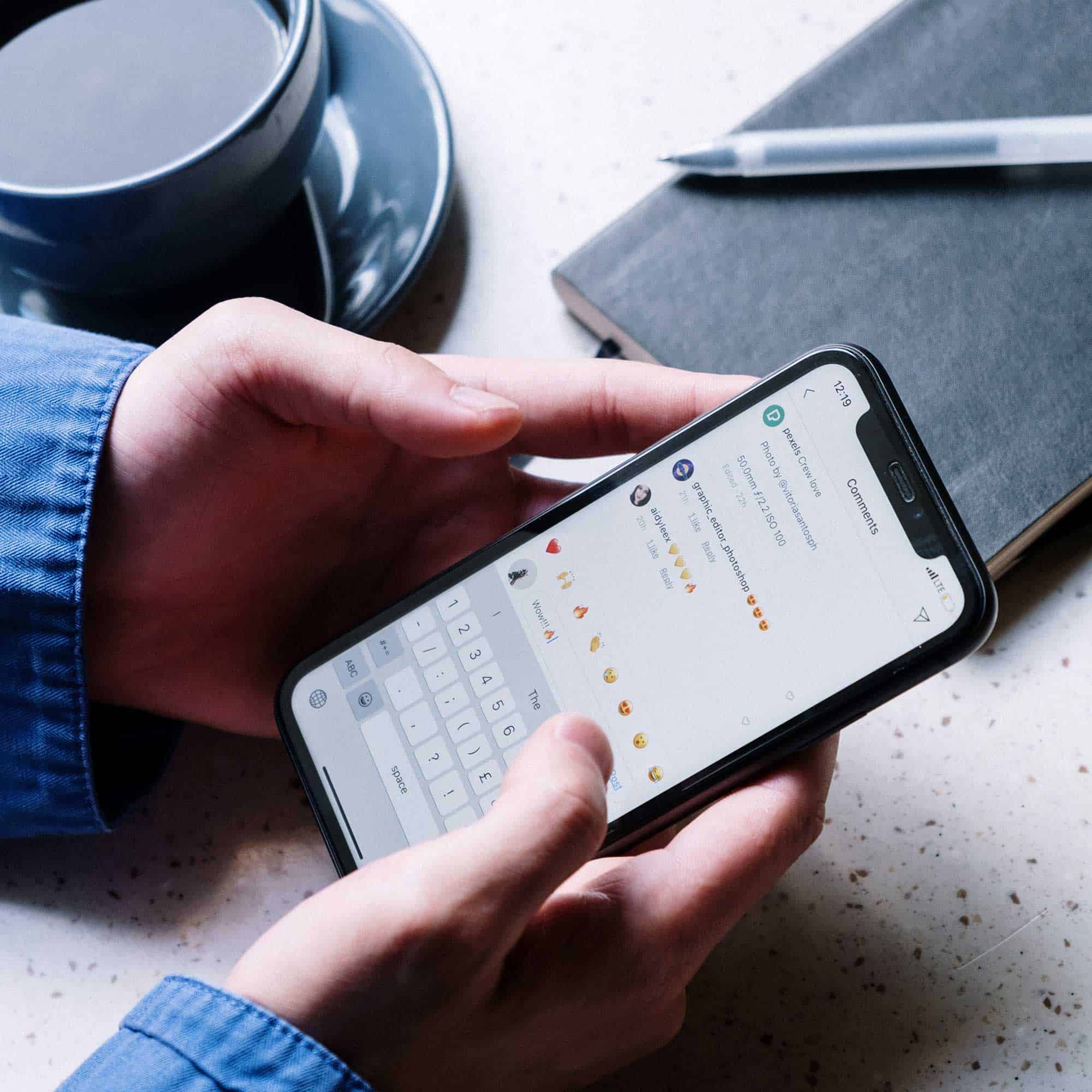 Thanks again for coming to our social media workshop. If you have any feedback, we'd love to hear from you.